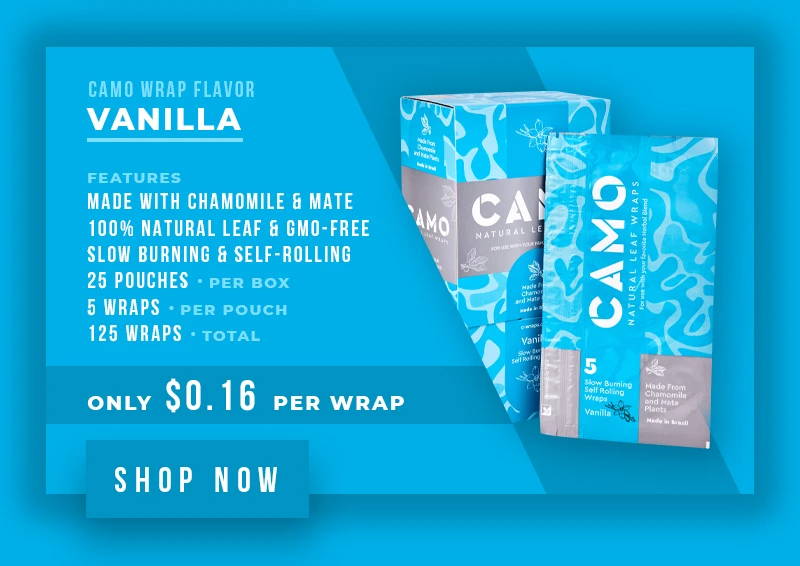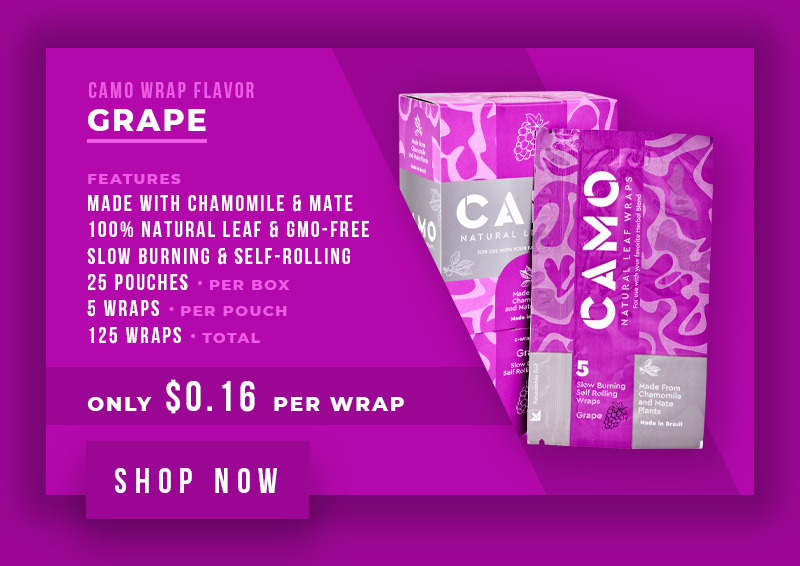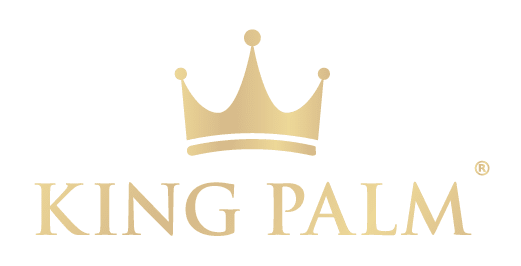 Start your week the right way 💨
King Palm Wraps are made of 100% genuine palm leaf and are free from toxic chemicals and tobacco. Enjoy your herb a better way, knowing each palm leaf King Palm wrap is hand-picked and cleansed with purified water!
Shine 24K Gold
Rolling Papers
Don't be at the party, be the party
Fashioned as the epitome of luxury rolling paper, Shine 24k gold rolling papers have been handcrafted from a meticulous blend of edible gold and hemp based paper, to make one of the smoothest burning rolling papers on the market.