The Healthiest Rolling Papers For The Serious Weed Smoker

By: Canna Guru  / Published: Mar-11-2021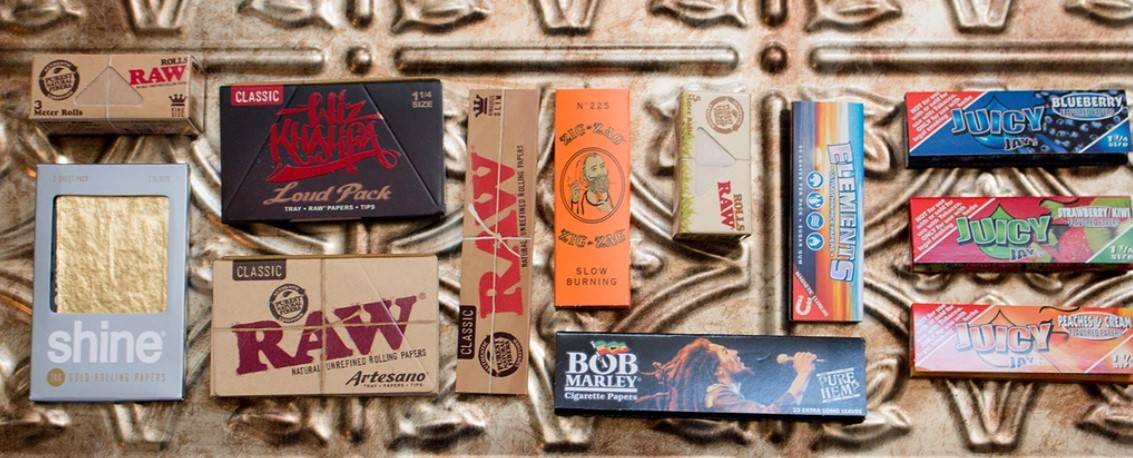 Majority of rolling papers are made from hemp, rice straw, flax, or wood pulp, but it's the added chemicals that are the most harmful. Choosing the best rolling papers will help make your smoking experience more enjoyable and healthier, who wouldn't want that?
As more people become interested in smoking and take up the new hobby of rolling their own, it becomes super important to offer the healthiest blunt wraps and rolling papers possible. While we sell many brands that will help make your smoking experience more enjoyable, we also offer quite a few that can make it healthier. From organic materials to enhanced health benefits, these products are made for those who care about their bodies but still love the smoking experience! Go easy on your lungs by choosing healthy papers, and take a look at some of the best rolling papers sold here at Marijuana Packaging.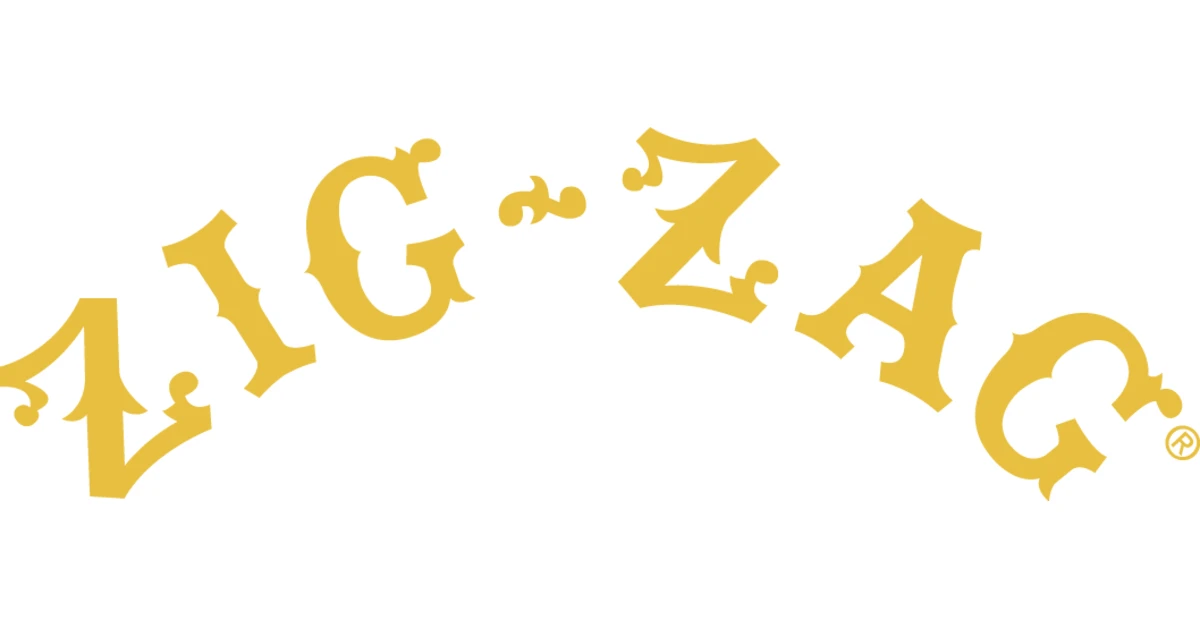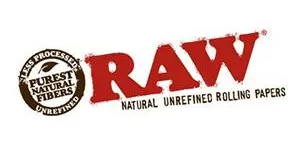 100% SOY BASED FLAVORED INK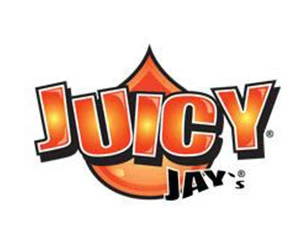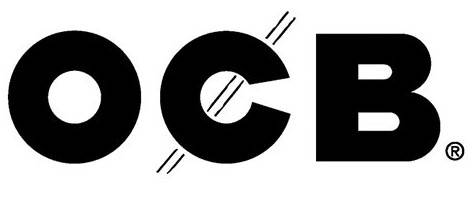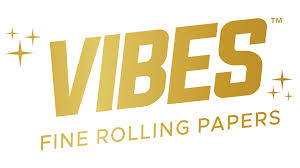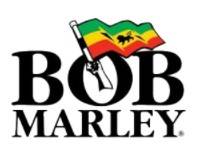 ---
With all the serious consequences that can arise when smoking bleached, chemical-laced papers, it's a no brainer to switch to organic. There's no need to trade in your favorite brands either, as most companies are releasing their own stake in the organic market.
If you're curious about rolling papers, you can find just about any style, type, and variety you want on our rolling papers page. If rolling for the first time, or you want smoother hits from your roll, be sure to add a filter or tip at the smoking end to make the process easier.
---