RAW Does It Again: Upgrade Your Smoking Experience With Their Incredible New Creation

By: Canna Guru  / Published: Mar-29-2021
Be the first to try RAW Black Classic Pre-Rolled King Size Cones, and pamper yourself with an elite experience that cannot be duplicated or reproduced!
---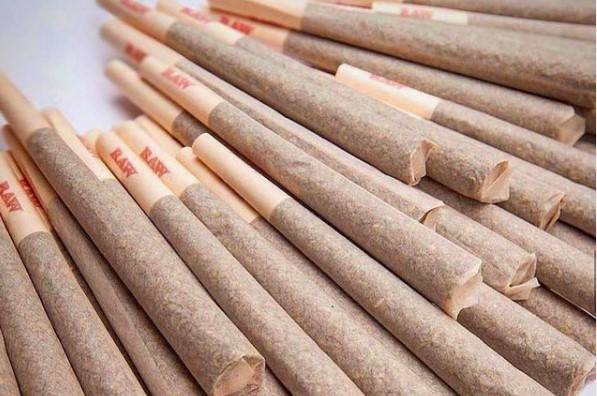 RAW Black is pressed extra-fine to be the thinnest, slowest burning, naturally translucent cone EVER! These brand new RAWsome beauties are hand-rolled and deserve your very best material. Formulated with high-quality unbleached paper, RAW Black Pre-Rolled King Size Cones are the perfect option for larger tasks. With 1400 cones per case, these pre-rolls save you time and energy compared to their more traditional counterparts.
THE BLACK CLASSIC KING SIZE PRE-ROLLED CONES


THE BLACK CLASSIC 11/4 SIZE PRE-ROLLED CONES


Other Must Have RAW Items

Taste your terps! RAW Black is produced in the Alcoy region of Spain where the dry temperatures make humidity optimally low. This allows for the creation of truly elite and thin pre-rolls that let you savor every last terp! Indulge in the finest unbleached artisan pre-rolls available in the world and discover what you have been missing.