The Healthiest Blunt Wraps For The Serious Weed Smoker

By: Canna Guru  / Published: Mar-23-2021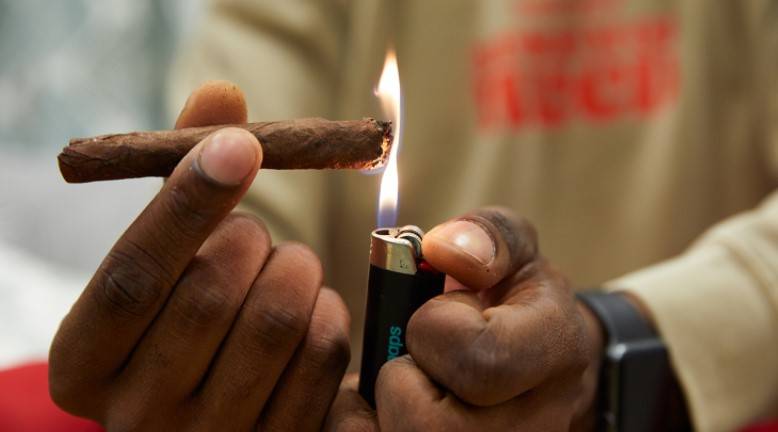 Do you enjoy rolling your own wraps but are sick of the chemical additives? Hemp wraps are essentially blunt wraps made from ( you guessed it) hemp and come in tons of different flavors. They are 100% nicotine and tobacco free, making them the cleaner, healthier option for you to smoke instead of blunt wraps.
There are some key differences that set apart hemp wraps from their alternatives. Other than the clear health benefit of being tobacco and nicotine free, that absence also provides you a more relaxing smoke, since tobacco and nicotine are a stimulant.
So if you're looking for a nicotine and tobacco free option to try during your next 420 friendly smoke sesh, you've come to the right place. We've compiled a list of the top 6 hemp wrap brands for you to try when you decide to finally trade in your blunt wraps for a healthier smoke.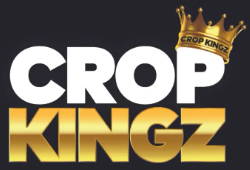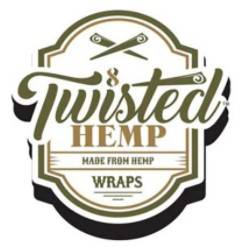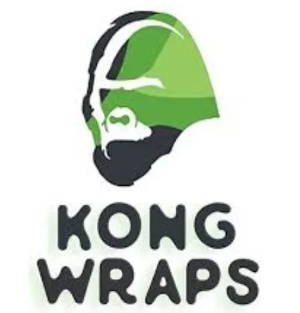 ---
Hemp wraps are the cleaner alternative to blunts, and although there is no "healthy" way to smoke, these wraps are the best way to do it. Without nicotine or tobacco and the majority of brands turning to organic, GMO free formulas, hemp wraps provide the cleanest way to smoke. So many companies are taking steps to ensure they are ethically sourcing their hemp and making all of their components biodegradable, these are also the most eco-friendly alternative to bleached papers.
---