Opaque Black Pop Top Bottles

Opaque Gold Pop Top Bottles

Merging convenience with security, our child-resistant mylar bags are ASTM and CPSC certified. Resealable mylar bags are vital to the laws and regulations of certain states that have legalized marijuana (cannabis). Our resealable bags, such as the patented Pinch N Slide, are child-resistant and customizable for producers and dispensaries alike.
Pinch N Pull Black Mylar Bags

Pinch N Slide White Mylar Bags

With pre-rolls in such high-demand, we make it easy to order pre-roll tubes and blunt tubes at wholesale pricing. Several of our joint tube models are also child-resistant for added safety. We have several types of doob tube designs and colors to match the aesthetic of your dispensary.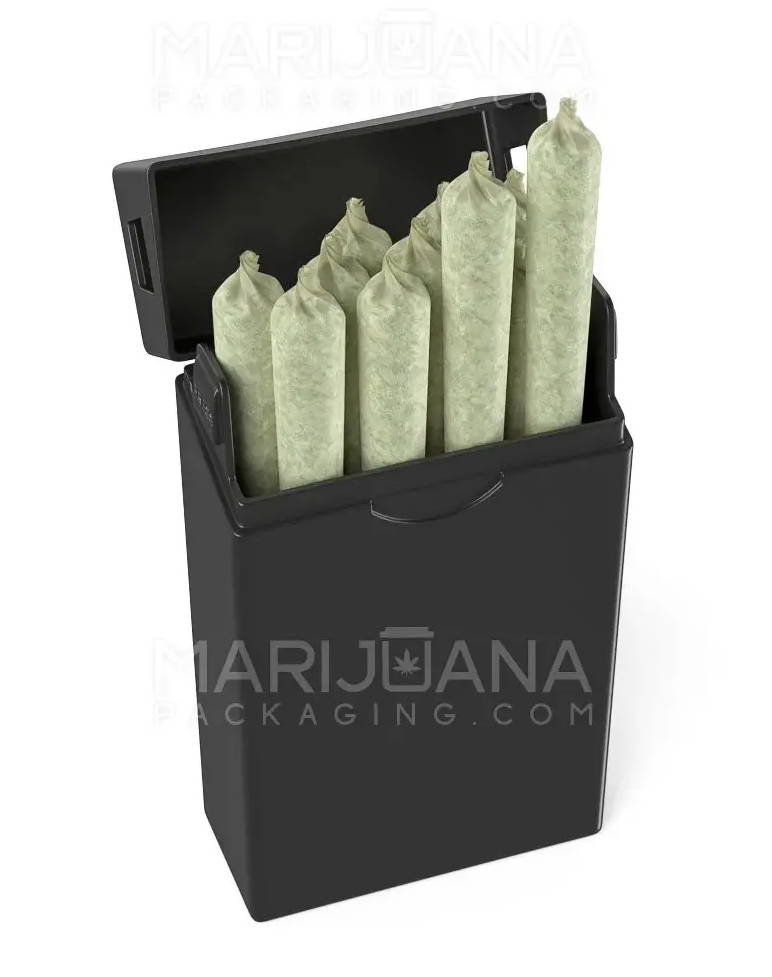 SnapTech White Joint Cases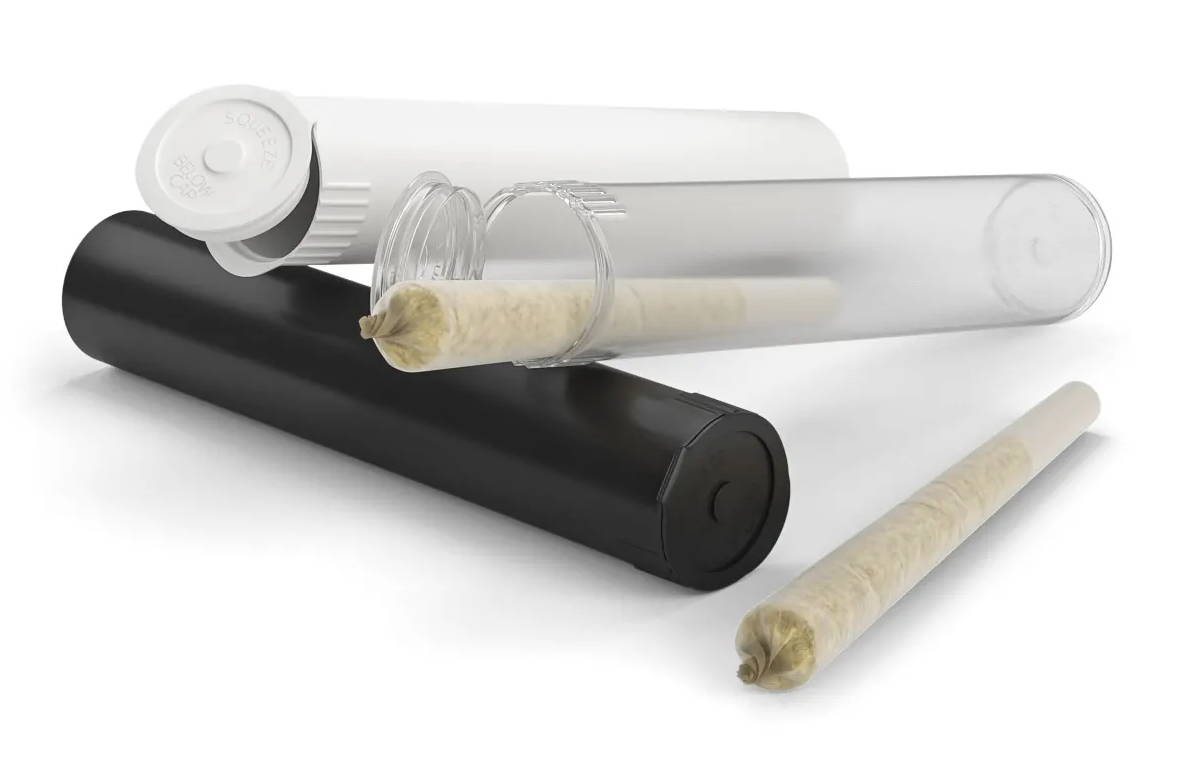 'Line-Up Arrow' Pre-Roll Tubes

Made with high-quality, food-grade glass, ensuring your concentrates' freshness are protected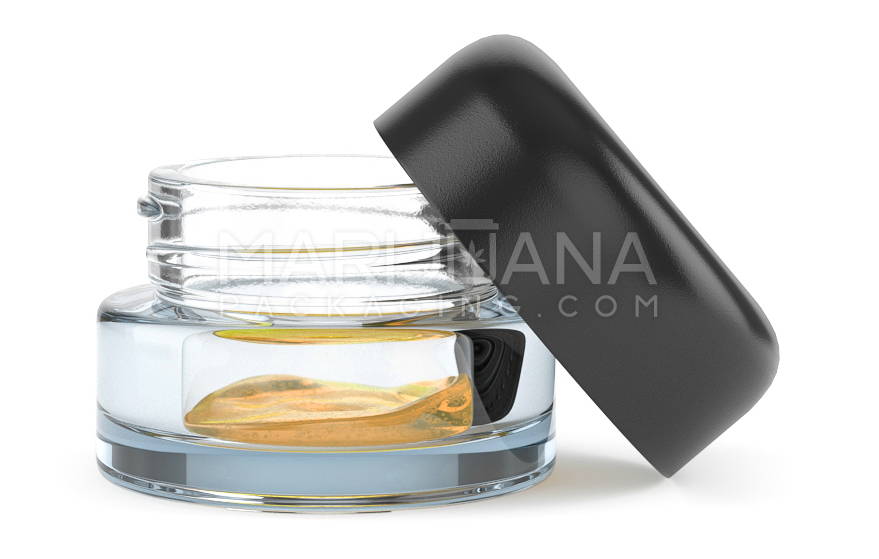 Qube Glass Concentrate Jars

Liquid6 Reactor Cartridges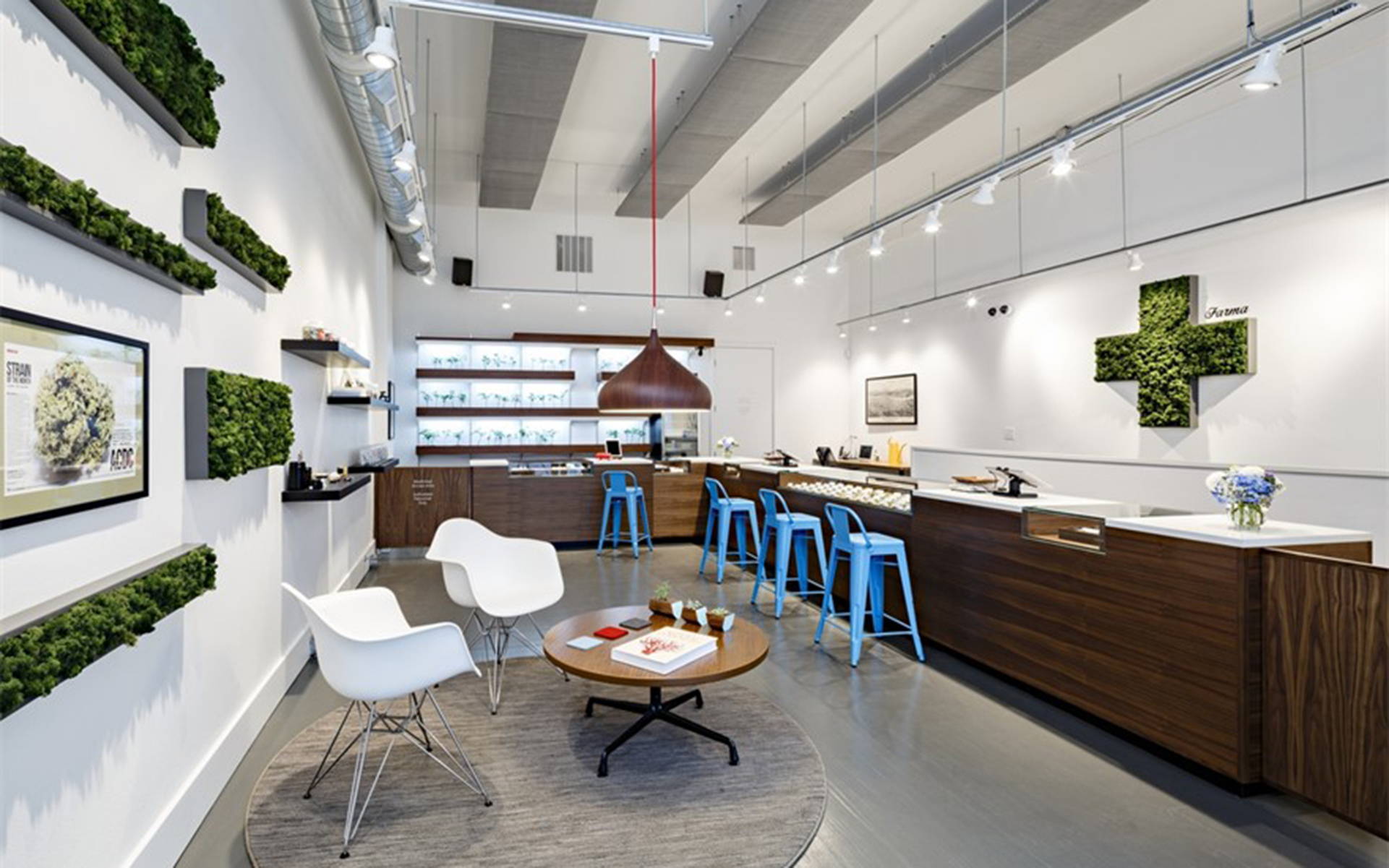 Recreational Arizona Dispensary Application Procedure

Recreational sales of marijuana are now legal throughout the state of Arizona and the first draft of the administrative code has been made available to the public, detailing all aspects of the new adult-use program. If you are planning to apply for an Arizona dispensary license, these are the key requirements that must be met in order to get your new business up and running.
Cost - Must have $500,000 in liquid capital in order to submit an initial application. The application for registering a dispensary as approved for operation is $2,500 and registration for employees is $300 per ID card. License fees can be found below, under license types.
Residency – Applicants must have been an Arizona resident for at least three years prior to the application date.
Location – Must have control of a dispensary location where the marijuana establishment will maintain operations. Businesses must also get approval from local jurisdiction.
Licenses – Businesses can fill out early applications for a recreational establishment license through DHS, from Jan. 19, 2021 until March 9, 2021.
Availability – Currently, there are 86 approved licenses in 9 out of 15 counties and incoming applications will be accepted on a first-come-first serve basis. DHS is expected to cap the number of licenses at 160.
Expiration – A recreational establishment license is good for two years before it must be renewed. The license renewal fee is $1,000.
For those businesses already operating a non-profit medical marijuana dispensary and want to apply for a dual license in order to sell recreational marijuana products, the process requires the following steps. Marijuana Moment has provided a full list of all the medical dispensaries who have been approved for a dual license across the state.
Must have a current Nonprofit Medical Marijuana Dispensary Registration Certificate

and be in good standing with the Department of Health Services.

File an early application with DHS

for the adult-use marijuana program before March 9, 2021.

Submit a dual conversion application form

that will allow a dispensary to operate both a medical and recreational dispensary at a single retail location. Medical marijuana products may only be sold to registered patients and recreational marijuana products may only be sold to adults 21+.  
Limitations and Taxation for Arizona Marijuana Legalization

Currently, only medical dispensaries are authorized to make deliveries to their registered patients. AZ Prop 27 states that regulators have between Jan. 1, 2023 and Jan. 1, 2025 to establish delivery rules for recreational dispensaries.

No more than one establishment license may be issued for every 10 pharmacies across the state.

Recreational sales have a tax rate of 16%, on top of local sales taxes that have a rate between 6% and 9%

The transportation and sale of recreational marijuana products has been effectively banned in Scottsdale, AZ by their city council. However, if a medical dispensary is issued a dual license by DHS, they will be exempt from the ban.

It is prohibited to consume or smoke marijuana products in public or while operating any vehicle intended for transportation. Driving while under the influence of marijuana may result in a DUI violation.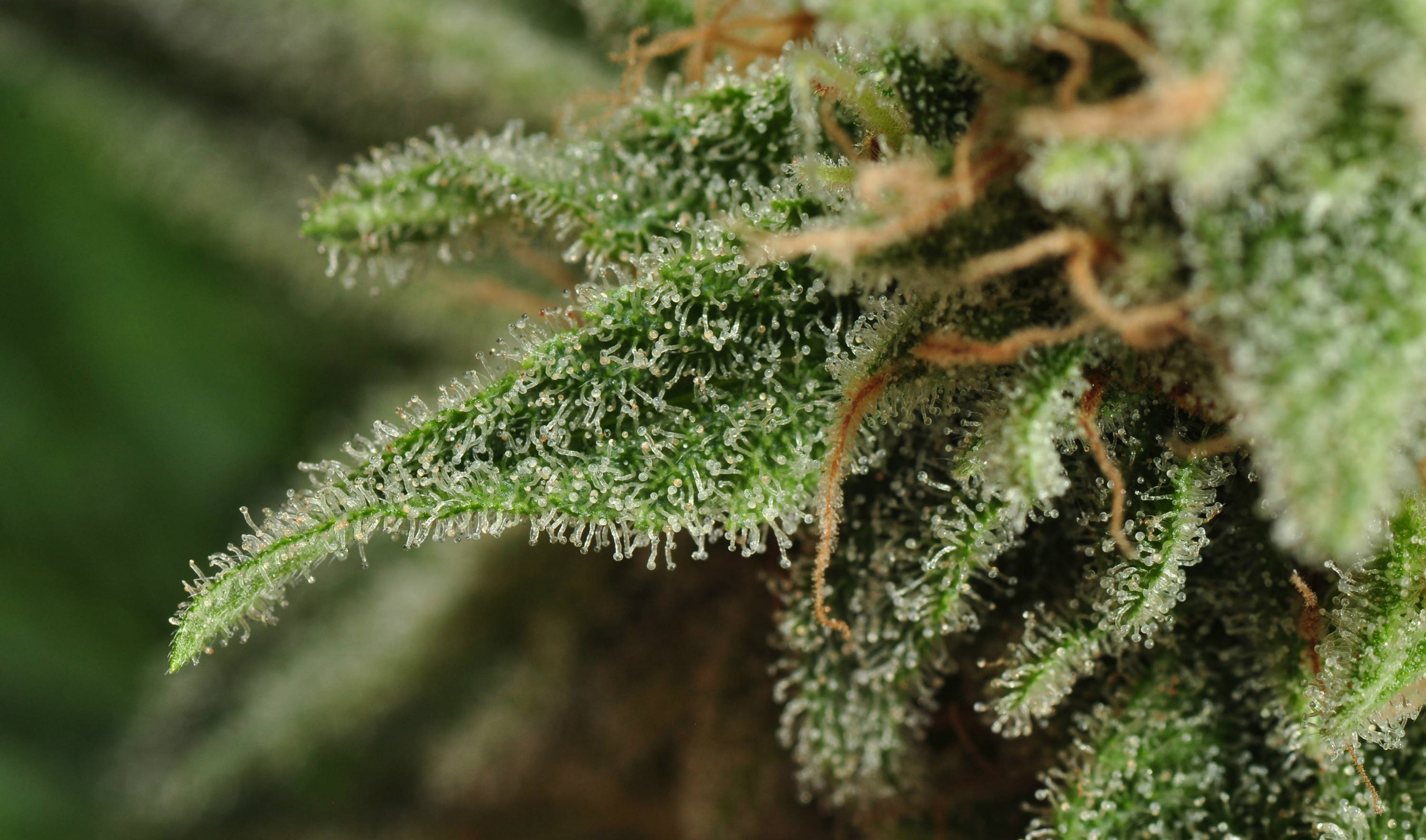 Residential Cannabis Cultivation

Recreational users may grow up to 6 plants for personal use at their primary residence.

No more than 12 plants may be harvested at a single residence where two or more people over the age of 21 are living.

Plants must be grown in an enclosed area such as a room, closet, or greenhouse and equipped with a lock.
There are many rules that have yet to be established by Arizona state regulators and the adult-use marijuana program will be undergoing revisions over the next few years. However, now that marijuana has been fully legalized it will bring in millions of dollars to the state's tax revenue and widely expand the job market as hundreds of new job opportunities are opened up. As marijuana legalization rapidly expands across the country, laws are constantly changing, but we will be here to bring you the latest news and updates every step of the way!