This New Machine Will Let You Turn Your Favorite Foods Into Magical Edibles

By: Canna Guru  / Published: Feb-13-2021
Everyone loves edibles, but the process of making them yourself has always been so time consuming that it often just doesn't seem worth it. Now those days are over! The brand-new MagicalButter Machine is unlike anything the cannabis world has ever seen before. With this machine, making infusions is now as quick and easy as brewing a cup of tea. This machine will change the way you consumer edibles forever by allowing you to create anything from butters, oils, syrups, tinctures, and so much more.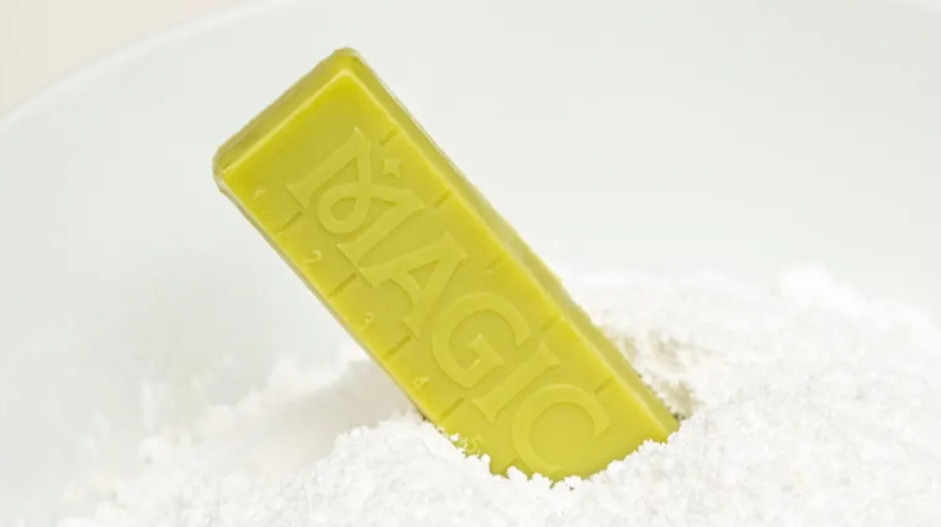 Creating butter infusions for edibles is the most popular function of these machines and takes approximately 2 hours. The butter can be used for cooking, baking, or even just drizzling on some popcorn.
Temperature Scale - The machine has several temperature options so you can adjust as necessary and get the best results every time.

"This is seriously amazing, I can't recommend it enough!"
 
"Wonderful. This machine cuts out all the tedious work!!"

"Heck yeah! Life is good when you have a magic butter machine."


Self-Cleaning - These machines are equipped with a self-cleaning function. All you have to do is rinse it out, fill it halfway up with a mixture of dish soap and water, push the clean button and you're good to go.
Accessories - When you buy a magic butter maker, you will receive the stainless-steel pitcher, a heat resistant glove, a digital thermostat, and a nylon filter.
Ultimate Infused Edible-Making Machine
Program sequences

Two button simplicity

Stainless steel pitcher

Digital thermostat

Heat resistant glove

90-micron nylon purify filter

Makes herbal butters and more
For customers on a tighter budget, we also offer a cheaper version called the Easy Butter Maker that doesn't require straining and will make small amounts of butter or oil in 10 20 minutes.
However, the investment you spend on the magic butter machine will save you so much money down the road, it's not even funny. We guarantee that after you use it once, you'll never be able to live without one again. 
Butter Extraction Machine

Make compound butter in just 10 mins

Durable stainless steel construction

Small & portable

Can be used for compound butters and infused oils

1 & 2 stick capacity options available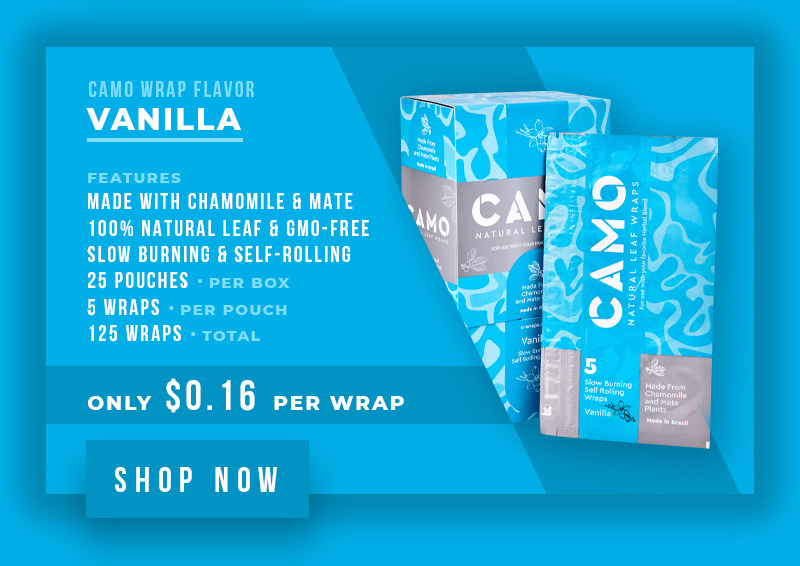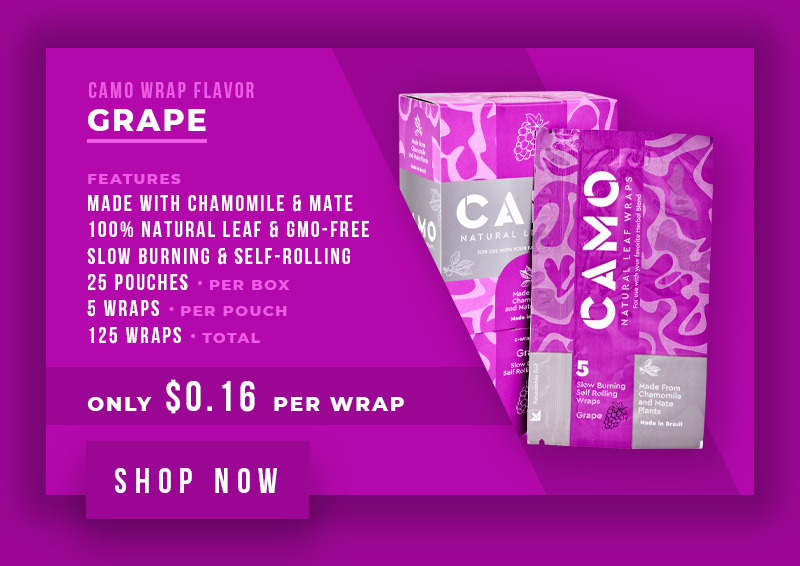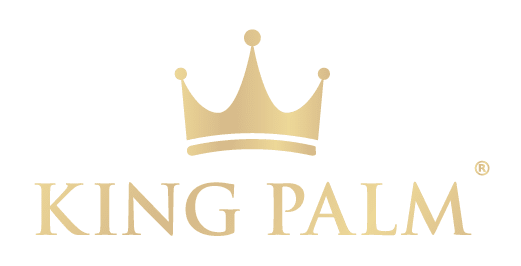 Start your week the right way 💨
King Palm Wraps are made of 100% genuine palm leaf and are free from toxic chemicals and tobacco. Enjoy your herb a better way, knowing each palm leaf King Palm wrap is hand-picked and cleansed with purified water!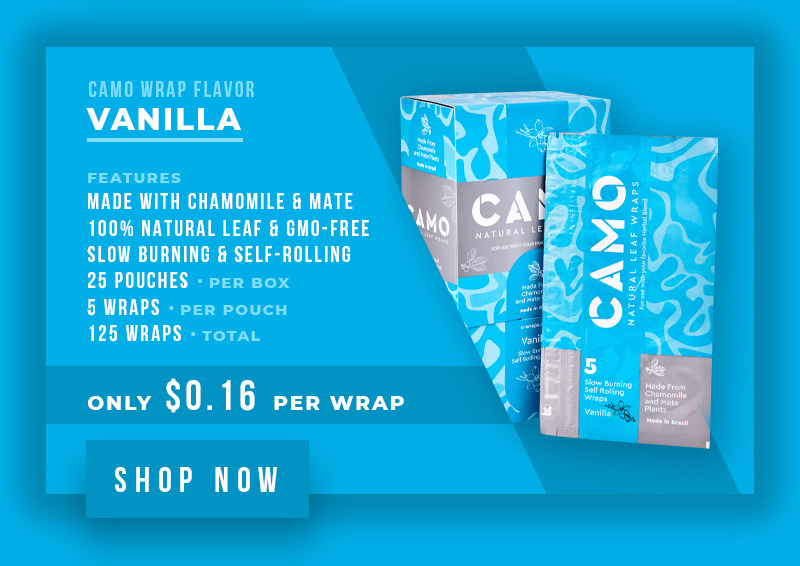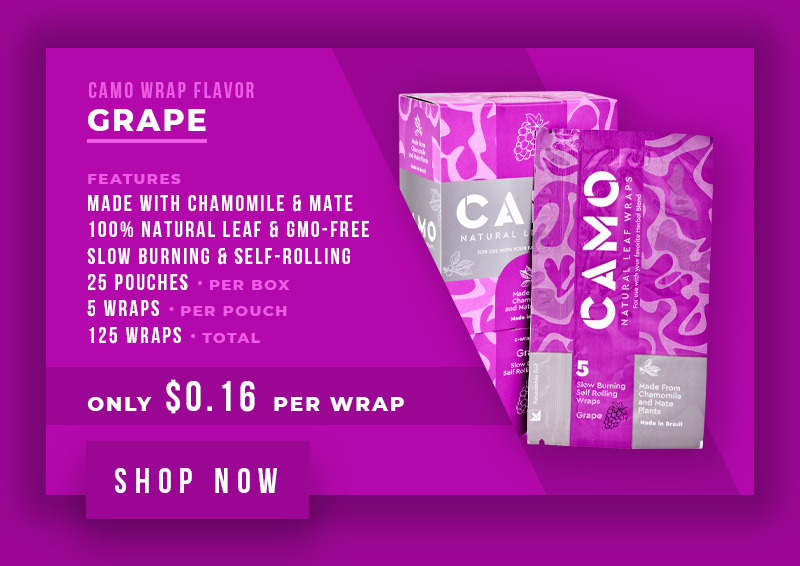 Shine 24K Gold
Rolling Papers
Don't be at the party, be the party
Fashioned as the epitome of luxury rolling paper, Shine 24k gold rolling papers have been handcrafted from a meticulous blend of edible gold and hemp based paper, to make one of the smoothest burning rolling papers on the market.